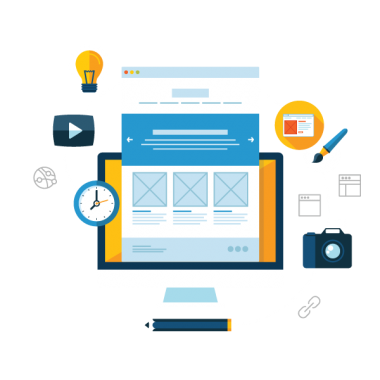 Get a responsive web and e-commerce page from Our team at Geo Digital Agency at a friendly price.
Adequately communicate the uniqueness of your brand and project your product or service in good light.
Apart from just drawing the attention of the user, the website needs to have contained enough functionality to attract and engage the user. Every brand needs to know that it is a cutthroat world out there and there is only a minimal opportunity for you to make a good impression with your customers.
Mobile applications design
With a knack for only excellence, we will ensure that your website fits into the unique demands of your brands and we will walk you every step of the way until you are delighted with what you see. Expect qualitative collaboration with our team to ensure that all your expectations are perfectly woven into the website to deliver a masterpiece that opens wide the jaws of your customers in profound admiration. A great website will easily stand out of the competition and get noticed by customers. This we know as an agency, and that you will have as our client.
Geo Digital Agency will help you secure that magnetic touch on your website to impress every user at first sight fully. An ideal website needs to be elegant, yet simple, responsive and fast. That is precisely what we are going to create for you.
12
Websites for TOP 500 companies
17
Complex intranets for corporations
97
Popular Facebook applications
74
E-mail marketing strategies
36
Experienced Web Development Ninjas
Every project presents its own goals, audience, and opportunities. Our approach to great projects begins with a time-tested process that discovers and addresses the unexpected.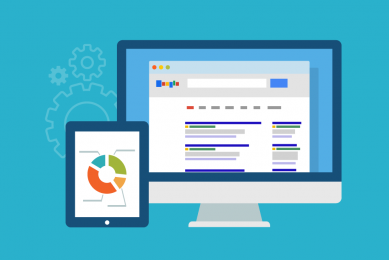 This website achieved Google ranking in four months: Ranks #1-#3 for keyword "Opertray"
Tell us about your project
Let us help you get your business online and grow it with passion
Thrive online — get best unbeatable interactive experience based on the smart design and innovative technology. Ready to get started?
"In a very competitive world, finding the right clients is crucial for our business, and thanks to Geo Digital Agency and their SEO service, we are well positioned for our services in our local area." Juliana Marin
Your Payroll Solutions
"We were looking for a very well designed website that would show our true values. Geo Digital Agency was able to deliver a high quality product in a short time frame and we are very grateful for that." Juan C Escobar
Direct Capital Funding
"They delivered a professional platform were clients were able to filter the cars we sell, making our clients happy and making us very happy too." Romeo Perez
Dealerxplorer.com