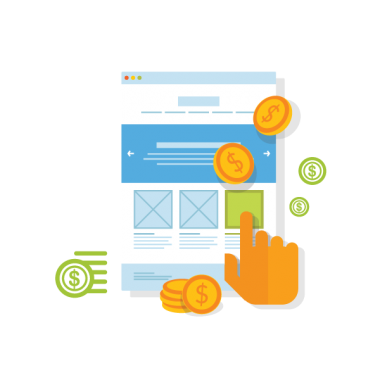 Pay Per Click (PPC) Management
You can reach new customers and break even more grounds with paid listings on Google AdWords and Microsoft AdCenter.
Your brand can enjoy a massive exponential boost with Pay Per Click techniques. Our Pay Per Click campaign strategies at Geo Digital Agency includes Paid Search Ads, Video Advertising, Display Ads, PPC Remarketing and Social Advertising. This is uniquely designed to meet your needs and your specific market calibration. Pay Per Click usually has an instant impact, and it gives your brand a much broader reach and exposure.
With utmost dedication and proficiency, we manage our clients' accounts keenly and monitor bid prices vis a vis budgets to ensure that we are cost-effective enough while maximizing ROI. This is guaranteed to deliver the best results and help our clients achieve their business objectives. Geo Digital Agency can help you achieve the best results because our excellent performance is a result streamlined approach which places a premium on the detailed overview of our client's business and aspirations for PPC advertising. We also do a holistic review of options featuring a prioritized list of recommended activities.
Paid Search Advertising
Our strong belief in the maximization of ROI pushes us to use the most targeted and cost-effective form of paid advertising. Thus, you can save more money while gaining a reputation boost through our PPC search advertising.
PPC Remarketing
The goal of any brand is customer retention. Geo Digital agency will ensure that your first-time users are properly re-engaged in a bid to make a loyal customer of every potential customer and new users.
Social Advertising
A robust social advertising strategy will help generate awareness for your brand, products or services. Our team of skilled professionals will create a solid social advertising strategy aimed to meet your targets and KPIs.
Display Advertising
To increase brand exposure, engagements and ultimately conversion, we offer exciting and dynamic display marketing strategies with a proven track record of resounding success. This includes direct response campaigns and brand awareness campaigns.
Video Advertising
Statistics shows that people can easily relate to an engaging motion picture. Thus, our broad expertise in online advertising also extends to curating engaging video adverts set you to increase your brand's perception and stand yourself out from the crowd.
We've got enough experience to create award winning campaigns on Google AdWords, Bing, Facebook, LinkedIn, Twitter and YouTube.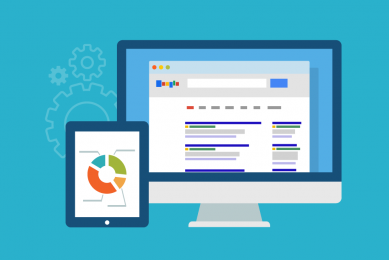 This website achieved Google ranking in four months: Ranks #1-#3 for keyword "Opertray"
17
Video Advertising Projects
141
Display Advertising Campaign
98
Successful PPC Remarketings
315
Social Advertising Projects
Tell us about your project
Let us help you get your business online and grow it with passion
Contact us today and get maximum returns of your investments.
"In a very competitive world, finding the right clients is crucial for our business, and thanks to Geo Digital Agency and their SEO service, we are well positioned for our services in our local area." Juliana Marin
Your Payroll Solutions
"We were looking for a very well designed website that would show our true values. Geo Digital Agency was able to deliver a high quality product in a short time frame and we are very grateful for that." Juan C Escobar
Direct Capital Funding
"They delivered a professional platform were clients were able to filter the cars we sell, making our clients happy and making us very happy too." Romeo Perez
Dealerxplorer.com