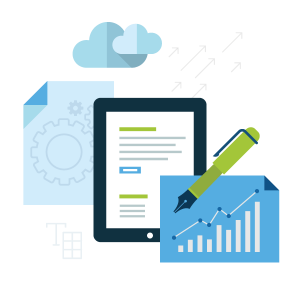 Company online presence analysis and audit
A thriving digital strategy never happens in a vacuum. It requires careful and accurate analysis of your business and the website setup.
Complete company analysis
You can expect a comprehensive report on our findings from our analysis and audit which will also include a clear recommendation about the next steps you can take.
A brand needs to learn its position within the marketplace and how it fares against its major competitors. At Geo Digital Agency, we run a complete company analysis and audit that will you identify and rectify any potential hurdle to the performance of your website and will help you build stronger and broader reach for your digital marketing efforts. This analysis includes comprehensive design recommendations, content marketing strategies and a robust plan that guarantees the support of your business needs and objectives. In line with this analysis, we will also help us set the appropriate aims and goals that suit your personalized marketing campaigns the most.
We believe that working side-by-side with our clients will help us establish the relevant goals and objectives for your online activities. With our profound expertise and the help of dynamic industry-tested tools, resources, and techniques, we will be able to accurately analyze your business, customers and your competition.
Ongoing performance strategy
The information presented in our reports gives you complete transparency and can subsequently enhance your ongoing, performance-optimizing strategy.
Projects optimizing behavior
We're able to effectively plan projects while optimizing behavior via enterprise technology. All are tailored to be as effective as possible to meet the business needs and commercial objectives of each of our clients.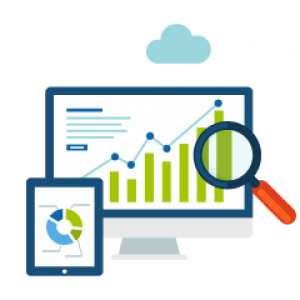 We offer real time analytics, in-page analytics, market analysis, content auditing, competitor auditing, customer auditing, and influencer analysis. We also create "personas", which is an effective way to understand the needs of your users while prioritizing the features and functionality of your personalized strategy for success. Some of the useful features within our analytics program include: custom filters, automated tasks, event tracking, funnel visualization, assisted conversions, visitor flow, reverse goal paths, plus many more services dependent on what your company requires.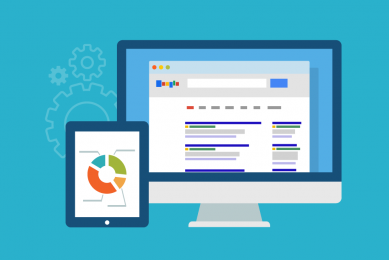 This website achieved Google ranking in four months: Ranks #1-#3 for keyword "Opertray"
Tell us about your project
Let us help you get your business online and grow it with passion
Get a professional analysis/audit of your online marketing and branding strategy tailored specifically to meet your needs.
"In a very competitive world, finding the right clients is crucial for our business, and thanks to Geo Digital Agency and their SEO service, we are well positioned for our services in our local area." Juliana Marin
Your Payroll Solutions
"We were looking for a very well designed website that would show our true values. Geo Digital Agency was able to deliver a high quality product in a short time frame and we are very grateful for that." Juan C Escobar
Direct Capital Funding
"They delivered a professional platform were clients were able to filter the cars we sell, making our clients happy and making us very happy too." Romeo Perez
Dealerxplorer.com
There is no form with title: "SEOWP: Free analysis request". Select a new form title if you rename it.