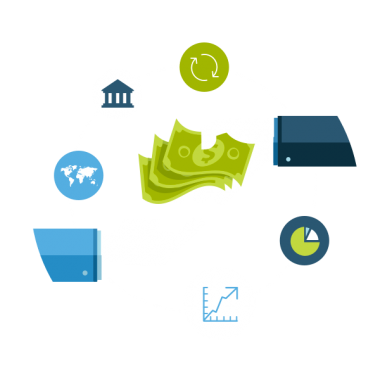 Affiliate management is the relationship between the advertiser, publisher and the customer.
Affiliate Management can be regarded as the process of building and growing a channel of digital marketers to drive traffic to your brand or business. The major facets of affiliate management include Affiliate programs, networks, and managers. Affiliate management also explores the relationship between the advertiser, publisher and the customer.
Affiliate Marketing is a form of performance-based marketing in which a business orchestrates a reward program for each visitor or customer brought by the affiliate's own marketing efforts. It can be a really amazing and functional sales channel for online businesses. Affiliate campaigns work best when they are combined with other digital marketing techniques such as SEO, PPC, and Email Marketing.
Effective Affiliate Marketing transcends throwing a bunch of links at different website owners in the hopes that something will stick. It usually involves a well-planned, concerted effort designed to develop a long-standing with trusted pages, third-party websites and building a strong affiliate network for your website. This will help you bring in quality traffic that will ultimately convert to better sales.
Affiliate Marketing also involves certain business acumen such as the ability to go flexible with the commission. This becomes crucial during especially when there is a significant decline in sales as a higher commission will make your affiliates work harder for you.
14
Affiliate Marketing Campaigns
8
Recruiting new affiliates
9
Selection of affiliate networks
3
Affiliate Rewards Program Management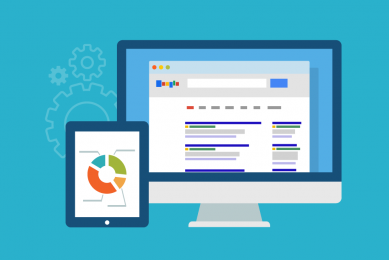 This website achieved Google ranking in four months: Ranks #1-#3 for keyword "Opertray" Juliana Marin
Your Payroll Solutions
"In a very competitive world, finding the right clients is crucial for our business, and thanks to Geo Digital Agency and their SEO service, we are well positioned for our services in our local area." Juan C Escobar
Direct Capital Funding
"We were looking for a very well designed website that would show our true values. Geo Digital Agency was able to deliver a high quality product in a short time frame and we are very grateful for that." Romeo Perez
Dealerxplorer.com
"They delivered a professional platform were clients were able to filter the cars we sell, making our clients happy and making us very happy too."
Affiliate management should not be confused with Affiliate marketing. While Affiliate marketing is a marketing channel where partners can promote a brand, product or offer on a revenue sharing basis, Affiliate Management is the process of making that channel work.
At Geo Digital Agency, we have developed a solid, market-tested process for collaborating with clients on trusted strategies across the entire social media marketing mix or even small-scale packages for product launches. With our experience, we have been able to build custom and dynamic roadmaps for success aligning audience, objectives, and tactics set to deliver enduring positive results.
Tell us about your project
Let us help you get your business online and grow it with passion
We can manage all aspects of an affiliate campaign for your business and know how to get affiliates motivated to sell your product. We know which affiliate networks are the best for your industry and we know how to build relationships that will lead to increased coverage of your product on these affiliate sites.
There is no form with title: "SEOWP: Free analysis request". Select a new form title if you rename it.