FoodWingzy
Limitless Food Delivery across City. Our apps will take the hassle free Ordering food menu and limitless Delivery to you. No depends of longer will you be stuck looking Menu card. You can pay Online payment options gateways also. Also remember, if you are not judge which Indian or Other dish is right for your mood so, don't be panic, reason behind it our app will can give you millions of reviews from past customers to recommendation of you choose the perfect food for your mood.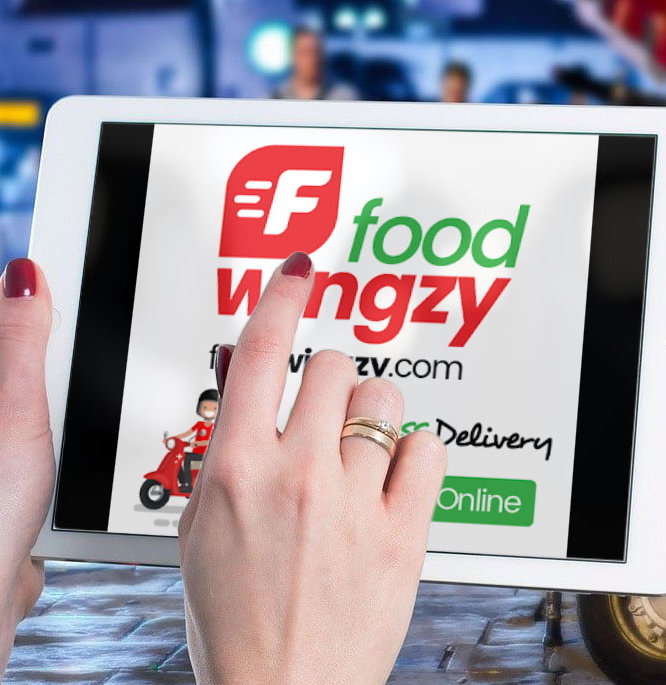 Halalagood – Find Halal Food
Available in Hong Kong, Japan (Kobe and Osaka), Korea (Seoul), The Philippines (Manila), Taiwan, Thailand (Bangkok and Phuket), Vietnam (Hanoi and Ho Chi Minh City), Australia (Darwin, Hobart, Perth, Sydney and Melbourne), and Singapore.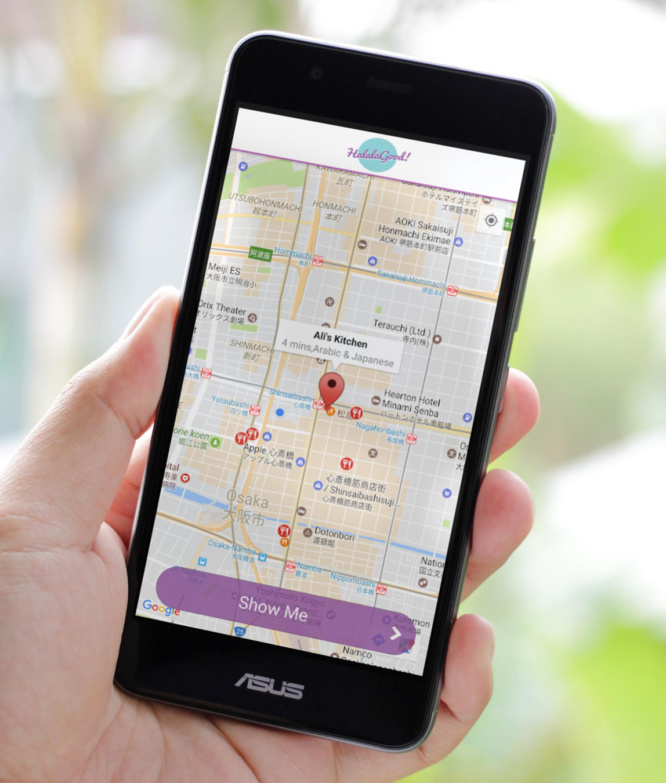 Live-VU
Live-VU Android. Monitor live location for all your SafeInCity registered devices right here on your Android and iphone.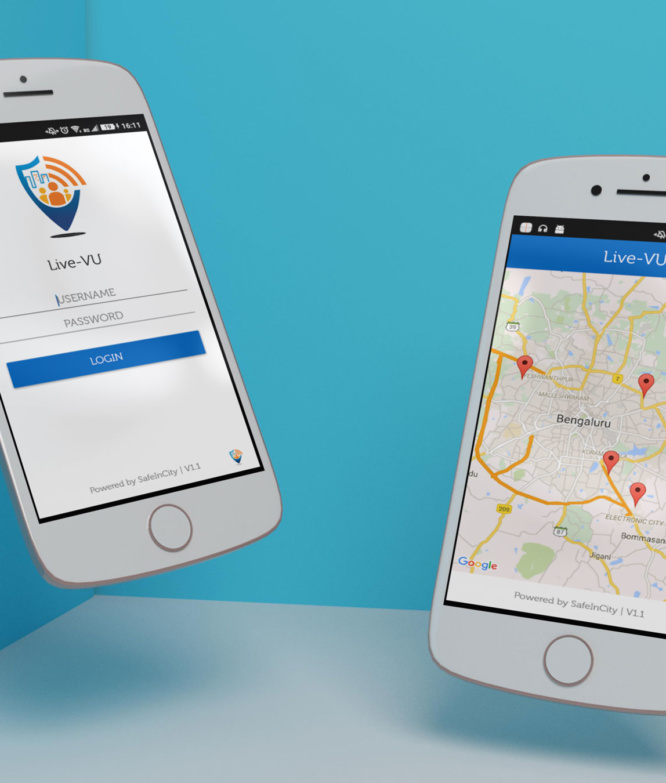 VITEZ4Condo
As a one of its kind mobile app for access control, the VITEZ4Condo provides residents with unparalleled ease! Regardless of whether you were sitting on the couch or in the midst of getting ready for your party, now you no longer have to drop what you're doing to walk over to the intercom system!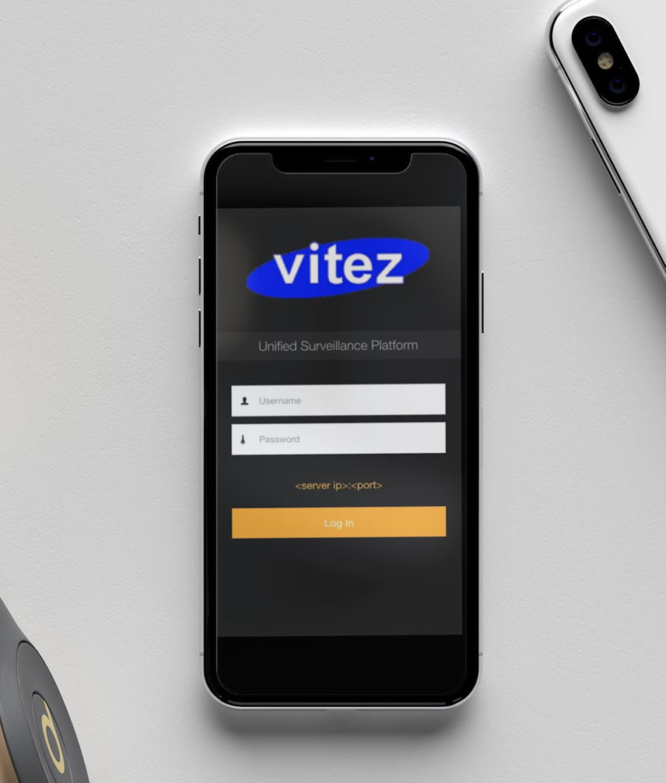 Mana App
Place orders now with MANA APP and enjoy the fastest food delivery service right on your doorsteps. Our services are second to none and you will surely get the real value for your hard earned money.